ELTAREK GROUP, OVER 45 YEARS OF SUCCESS
WELCOME TO ELTAREK GROUP
Built around authentic traditional family values and an uncompromising commitment to integrity, premium service and social responsibility, the Group is renowned for delivering premium quality products and services while providing the best possible experience for its customers and partners across a wide range of industries. ELTarek Group has achieved extraordinary corporate success over the years, through consistent steady and stable growth, and has thus set high benchmarks for Egypt's business community. Because when we say "Welcome to ELTarek Group", We really mean "Welcome to the Family".
ElTarek Group is a renowned, wholly-owned private shareholding company, operating in the Arab republic of Egypt. It is regarded as one of the fastest growing companies in North Africa, controlling shares in subsidiaries and associated companies, managing over 1,500 employees, predominantly operating in the most strategic rapidly growing economy in the region. Our group is the fruition of over 45 years of steady growth, since the inception of our first business venture ElTarek automotive trading company in 1976, which is currently the largest automotive distributor of more than 20 renowned brands in Egypt. Capitalizing on our sound business structure, we effectively operate geographical network of branches and offices in every major city throughout Egypt, the second largest economy in Africa.
The early implementation of the business expansion strategy was inspired by our chairman's vision. It allowed us to successfully expand the automobile trading business into vehicle maintenance, car rental, and transportation, representing iconic automobile brands. This strategy has effectively diversified the group into sectors such as real estate, tourism, logistics, financing and insurance brokerage. Today, we continue to work towards further increasing our group's subsidiaries' market share, and portfolio of companies, in addition to penetrating new promising markets and sectors. This is coupled with constant development of solid strategic partnerships with high profile global brands to fulfill the ongoing automotive requirements of a wide array of clients across Egypt. The group's steady business growth constantly drives us to explore opportunities and build upon our market knowledge and years of experience, supported by the owning family's innate business acumen.
We dedicate ourselves to authentic and enduring development through our relationships with our clients, our brand partners and our employee's. We anchor our relationships with a firm commitment to the initiative, integrity and excellence, articulated by our culture and its fundamental values.
Our commitment to premium quality standards ensures that our customers always receive the best experience possible.
45+ YEARS OF SUCCESS TOGETHER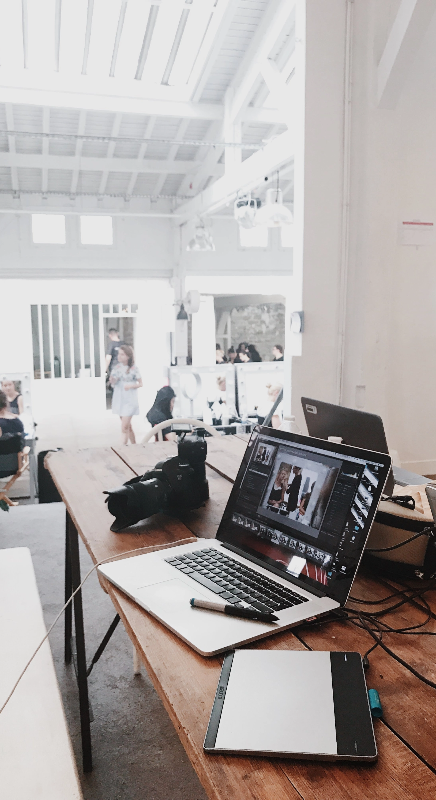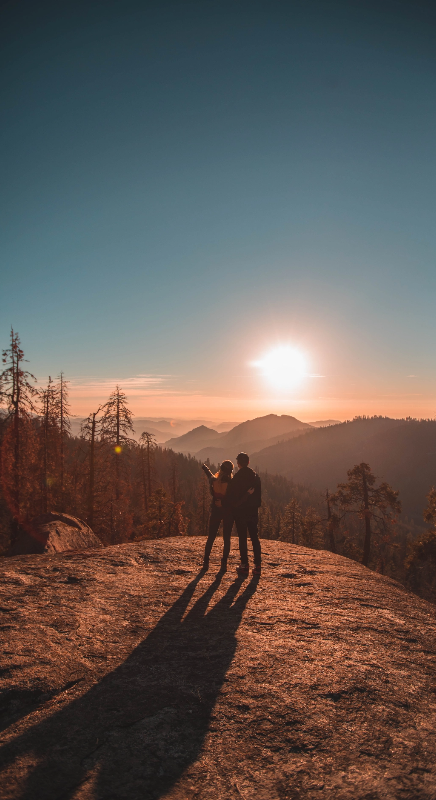 EXCELLENCE IN EVERY SERVICE
FULLY-OWNED INFRASTRUCTURE
OVER 1400 TRAINED EMPLOYEES